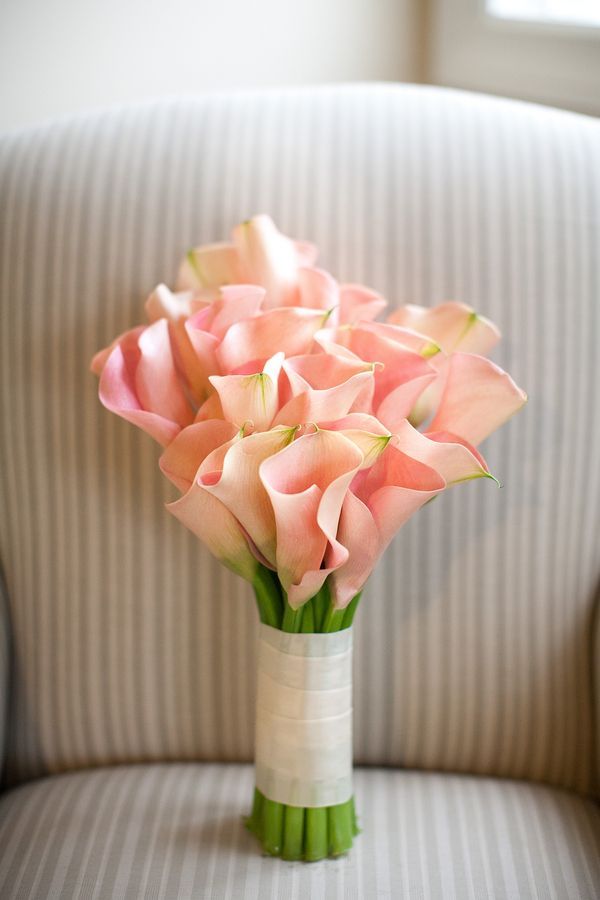 we are heading to a wedding this evening, so today I am inspired by any and every-thing wedding related. how ahm-azing is this DIY wedding backdrop?
i just love parties and this twin-dom french-themed 1st birthday party is no exception.
i love a quilted vest for fall, because you can throw them over anything and look cute. i have my eye on this one. use code onsavenow for 20% off your purchase.
i've always wanted an office. and a garment rack to put in one so how cool is it running across this diy garment rack tutorial. now all i need is the office. clearly.
i think it's safe to say that i'm a stalker. i've been stalking this coat to see if the price goes down. send good vibes my way.
truth.
HAPPY WEEKEND. XO
source

Follow me on:
Facebook | Bloglovin' | Twitter | Pinterest | Instagram