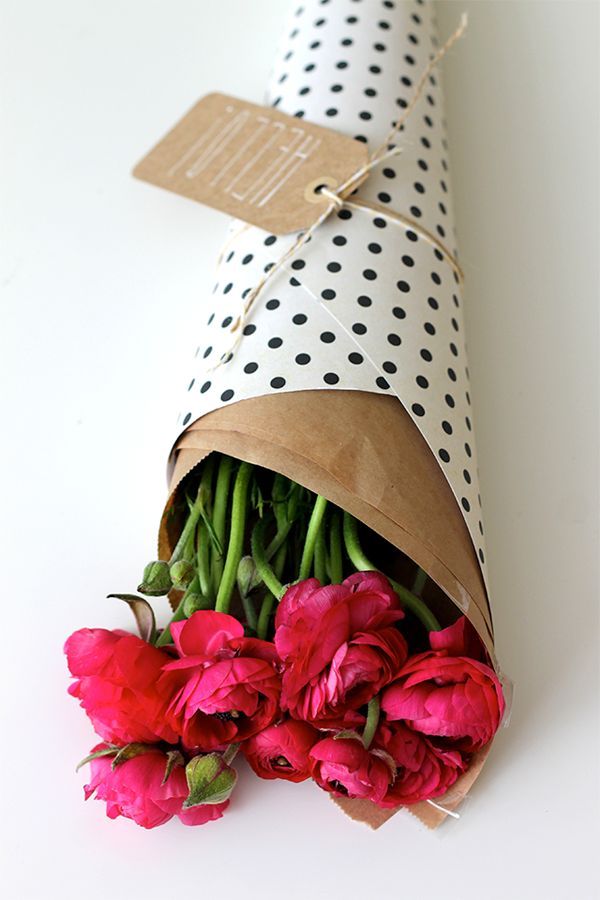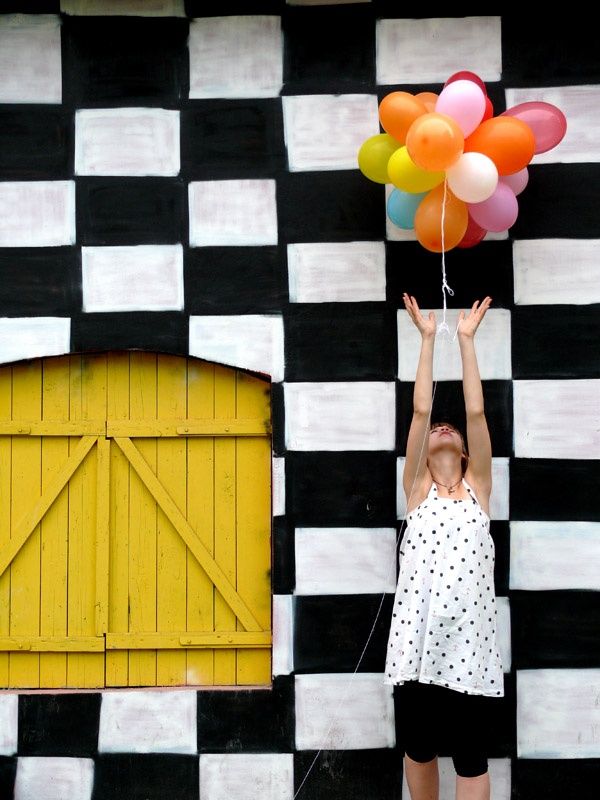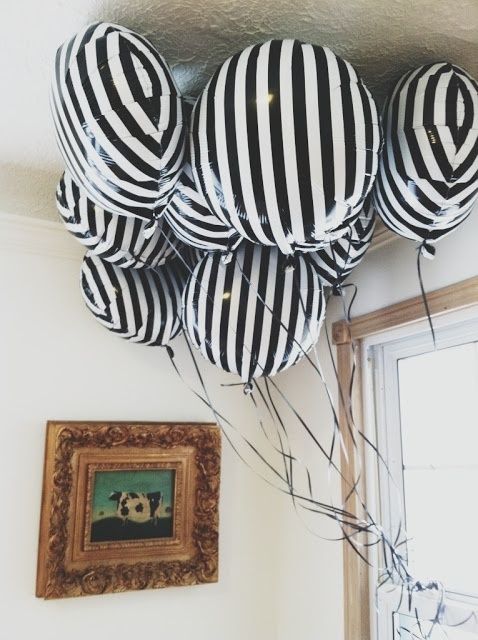 With the Fall quickly approaching, I love the idea of baking a bread from scratch. This no-knead one sounds perfect and looks delicious paired with avocado.
In lust with this white snakeskin iPhone case.
This article might be creepy to some, but I actually found it to be pretty cool.
If corporate logos were honest.
Friends, you need to make these cupcakes yesterday. And hopefully you'll share some with me because after all sharing is caring.
Proof that BACON goes with everything. I need this in my life!
Are you a yoga freak like me?! Then you'll love this FREE deal! Happy Weekend!

:)
1. 2. 3.

Follow me on:
Facebook | Bloglovin' | Twitter | Pinterest | Instagram