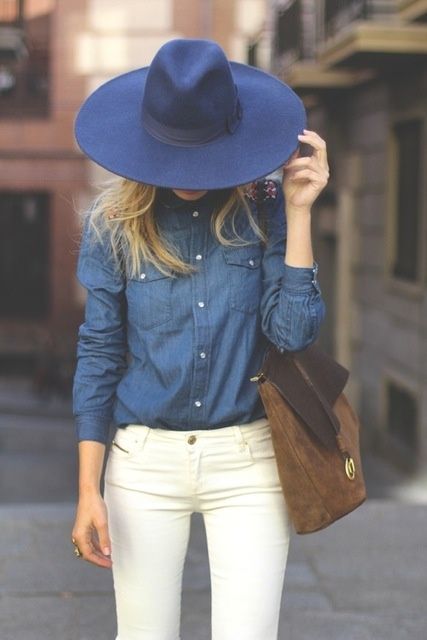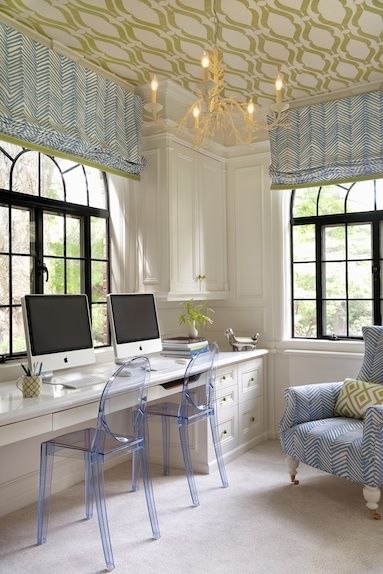 A look back at this week and links I love:
I want one of each of these Lindsay Letters canvases.
Do yourself (and me) a favor and go make this today. Like now. And send me some wontcha?
I enjoyed reading these cool ideas on how to throw a beer tasting party on Glitter Guide. Throwing a vintage inspired cocktail party? Check this out.
I enjoyed reading this 10 Commandments of Lipstick guide.
HAPPY FATHER'S DAY WEEKEND
one. two. three.

Follow me on:
Facebook | Bloglovin' | Twitter | Pinterest | Instagram