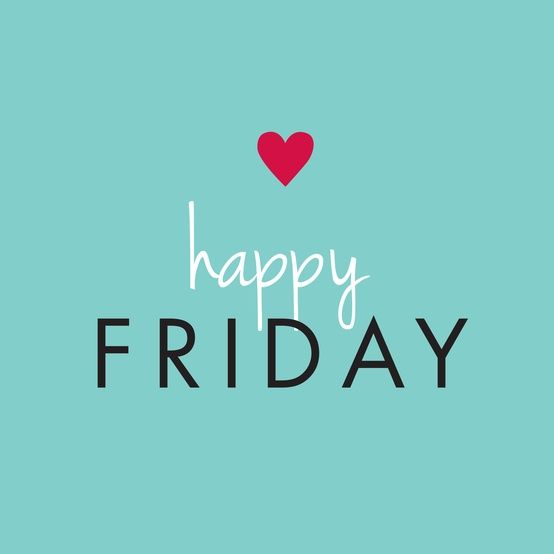 (via)
Happy Friday! We made it! Any plans for the weekend? Our plans depend on this Winter Storm that is expected for the Northeast today and tomorrow. If we get hit as hard as they are predicting, we won't be going anywhere anytime soon!
A look back at this week:
- the days are getting longer. have you noticed? i did, the other day, when walking back from yet another coffee run! it was nearly 5:30 and the sun was still out but barely.

- had lunch with good friends in the city and did some strolling through one of our favorite neighborhoods.

- outfit planning for Valentine's Day. we secured reservations at one of our favorite restaurants. Super excited!

- tried a new banana pancake recipe. the hubby loved it!
- found this cute site that has so much pretty in one place!

- any of you follow the GIRLS series on HBO? i love lena dunham's character, hannah! i am seriously addicted.
Have a great weekend!
Follow me on:
Facebook | Bloglovin' | Twitter | Pinterest | Instagram