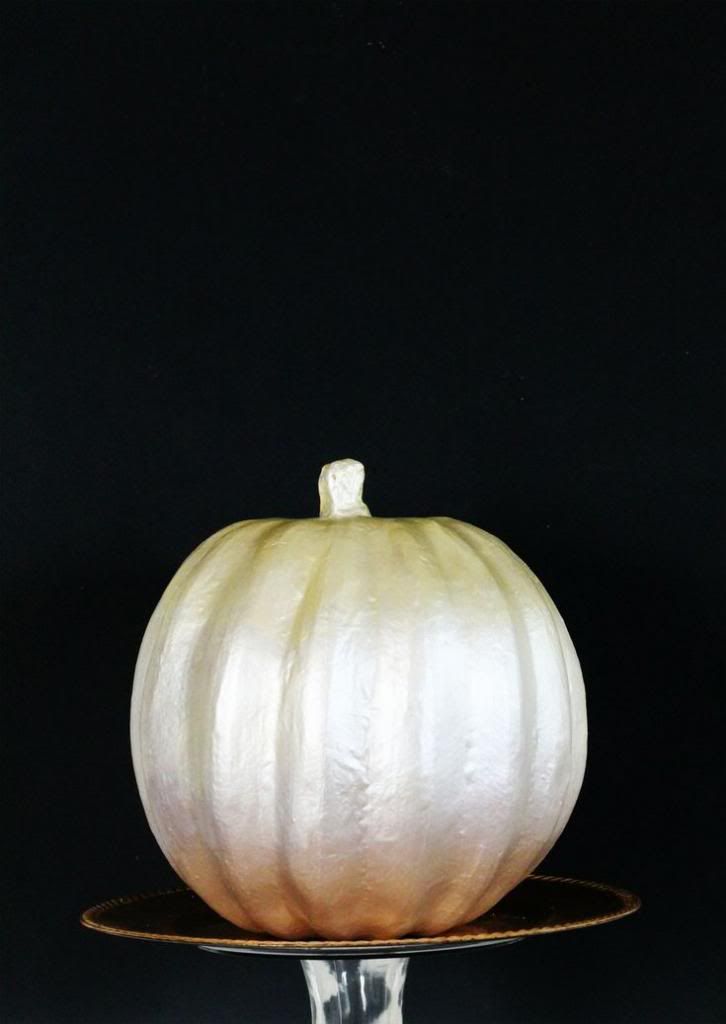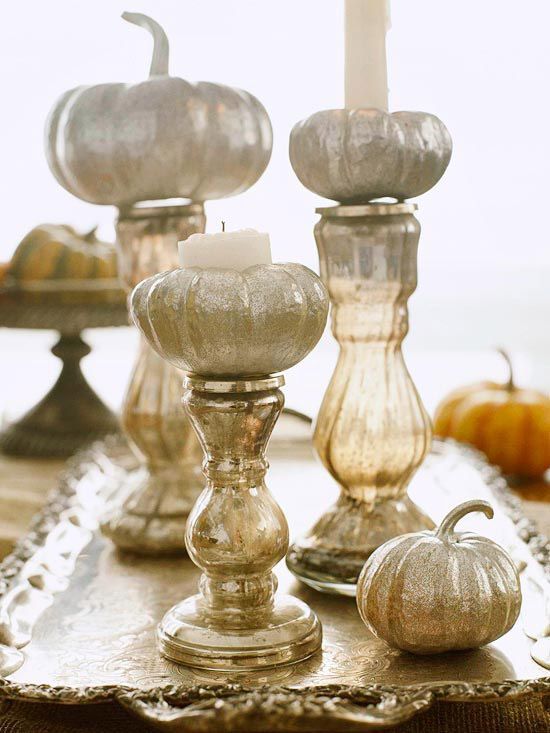 + i have been doing a 30-day plank challenge every morning, but I think I really should be doing these. talk about stepping up my game!

+ the gold iPhone. hilarious!
+ everytime i say i'm done with fall decorating, i come across more diy projects i want to tackle, like this ombre pumpkin from Anna of IHOD.
+ i can't stop thinking about the apple cider cinnamon sugar donuts from our picking trip, but since it is pumpkin season i figure i'd give these a whirl.
martha stewart and a case of the foot in the mouth.
HAVE A WONDERFUL WEEKEND
source: 1, 2, 3

Follow me on:
Facebook | Bloglovin' | Twitter | Pinterest | Instagram