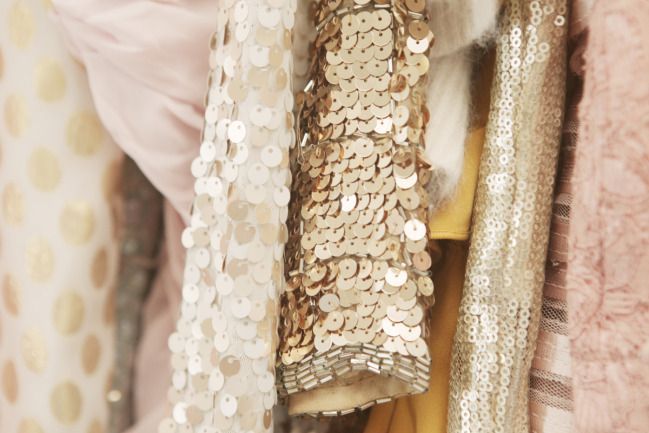 Often times, picking out clothes and going out shopping can be very stressful. Especially when you haven't the slightest clue what to shop for. Whether it be a season change, a special event, or simply a need to freshen up your personal closet, it can be a daunting task for some! That's where I come in. I am now offering personal shopping, wardrobe consulting, vintage sourcing, as well as in-person (local area) and virtual styling.
Here is a general idea of my services:
Personal Shopping - hate shopping or just don't have the time? Saw something on my blog but can't track it down? Let me do it for you! I am a master at researching and finding items that are past season or at a lower price. I live for scoring brand name pieces at a bargain price.
Wardrobe Consulting and Styling - stuck in a rut or you just can't seem to find inspiration in your current wardrobe? I will offer you helpful tips and tricks to help maximize your wardrobe and in turn minimize your spending.
In-Person Styling - if you're the type of shopper that needs a buddy to tag along to help you make wise wardrobe choices, then I am your girl. I live to shop! With a budget in mind, I'll help you make a wish list and we'll go on a shopping excursion to specific stores that fit within your budget. Note - at the present time, this service is only being offered in NY, NJ and CT. This may change in the future, depending on demand.
Virtual Styling - no matter your location, i will be your virtual stylist. Whatever your specific needs, budget, and wardrobe; I will work with you by phone, email, or video chat - hand picked selections will be emailed to you and I will work with you until you are happy.
Vintage Sourcing - i love to source vintage items: clothing, jewelry, purses, shoes, home decor, you name it. If you have an item in mind, let me help you find it.
For more information and pricing, please contact me at:
redvelvetandleopard [at] gmail [dot] com
* I will be back later with the winner of the Sole Provisions giveaway so please stay tuned!*
Photo by: the collection event studio