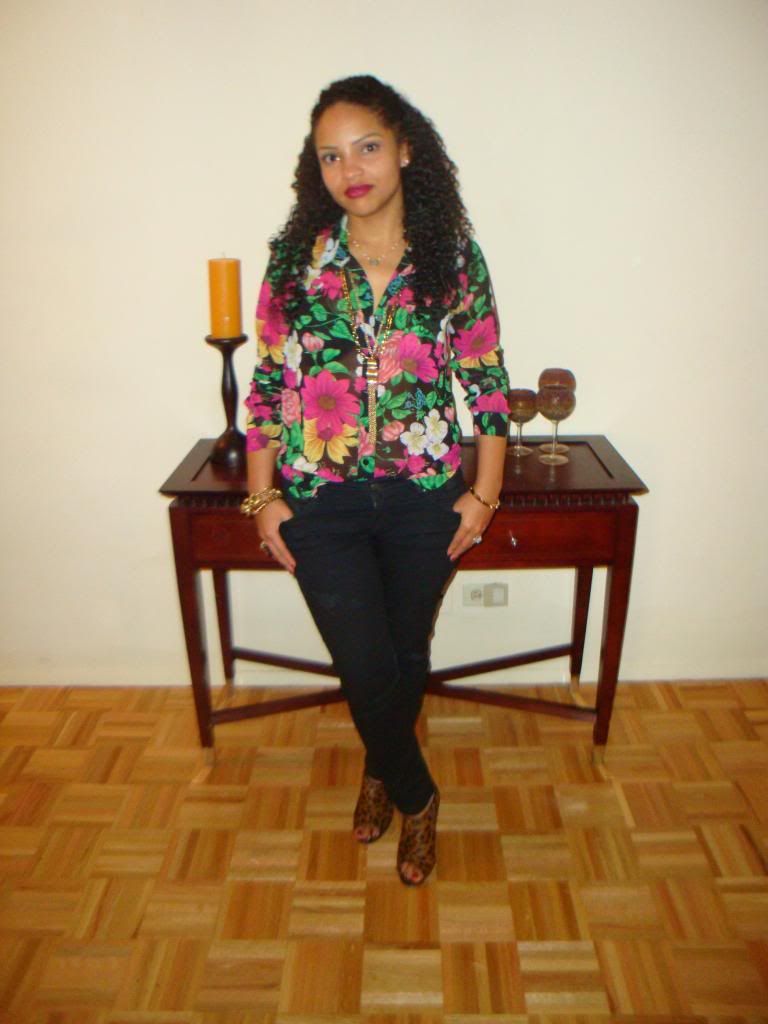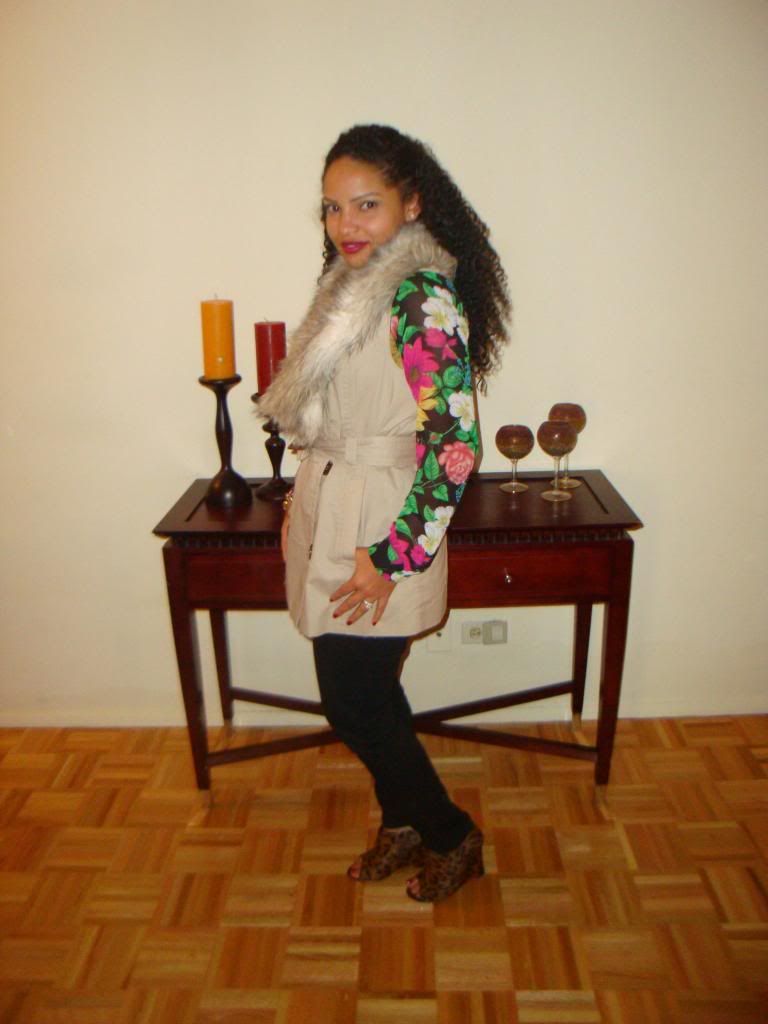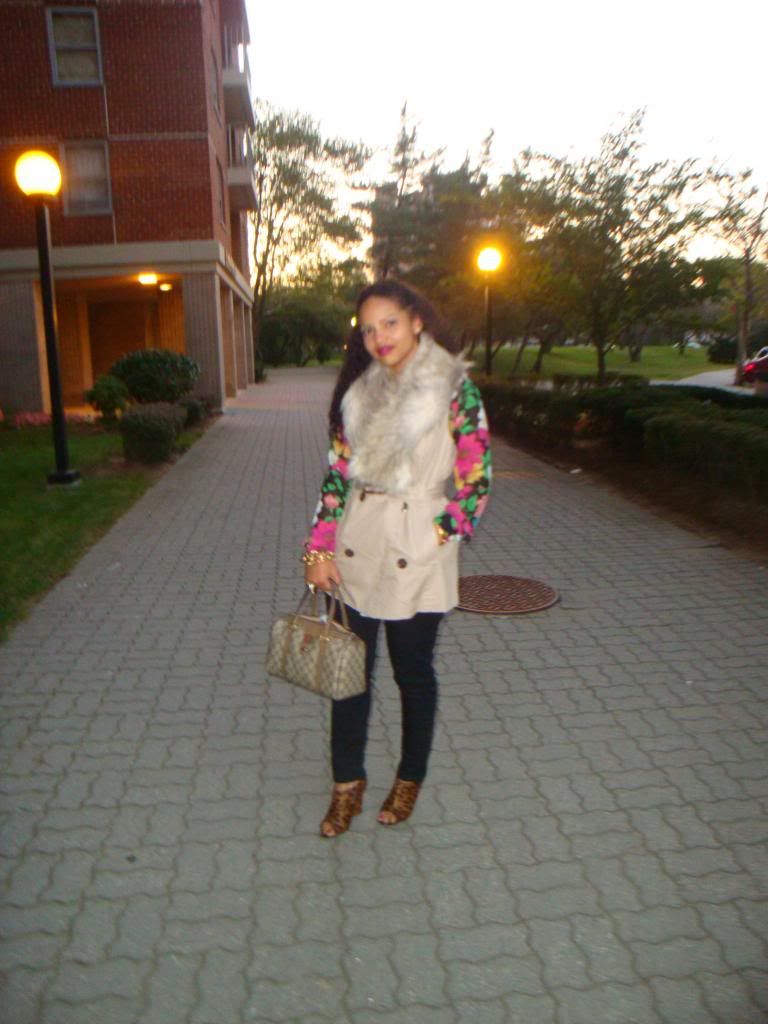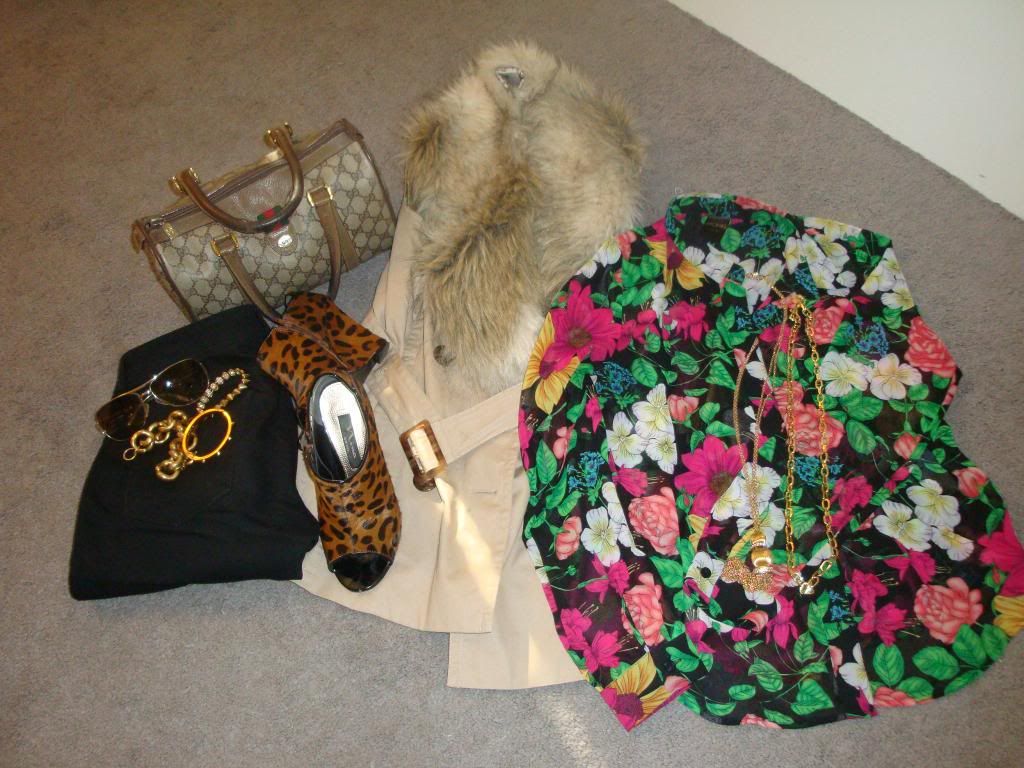 Trench Vest:
Forever 21
| Fur Collar: H&M | Top: Monki
Jeans:
J Brand
| Booties: Nina Ricci
Jewelry:
Forever 21
, nOir, Etsy necklaces + CC Skye, Jcrew bracelets
Bag: vintage Gucci | Lips: NARS Gipsy
Sunglasses: Marc Jacobs
Snapped these photos on our way to Happy Hour to celebrate a friend's birthday. Celebrating with friends, much needed laughter, food & drinks and even mechanical bull riding. Yep, it was the perfect end to a hectic week. In other news, how is it Monday again so soon?
Follow me on:
Facebook | Bloglovin' | Twitter | Pinterest